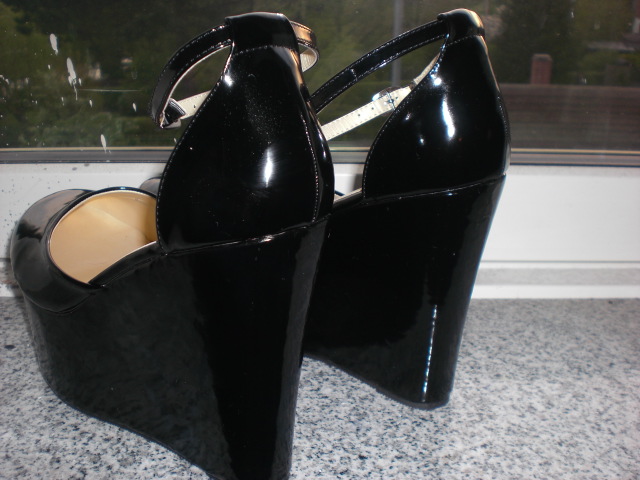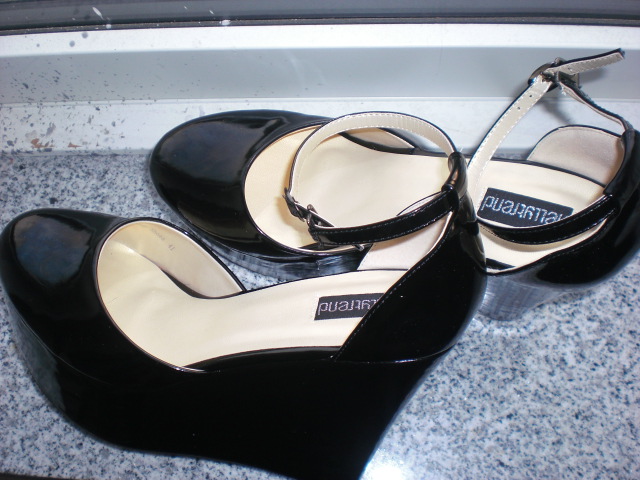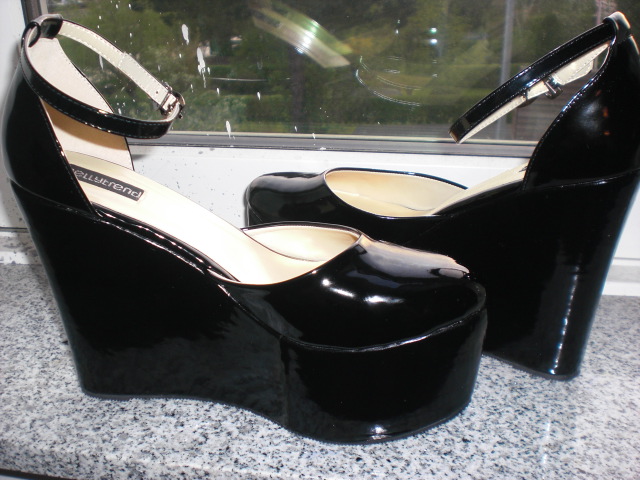 I saw these darlings months back on www.nelly.com and I fell in love.
When I saw them and the price were 30% off, I couldn't resist, and so I bought them!
I'm gonna wear them with everything this summer, and they'll go perfect with my black varnish bag that I always wear too. Now I'm craving new sunglasses, and I think I found a pair that I'm gonna get.
What are your favorite shoes for summer?