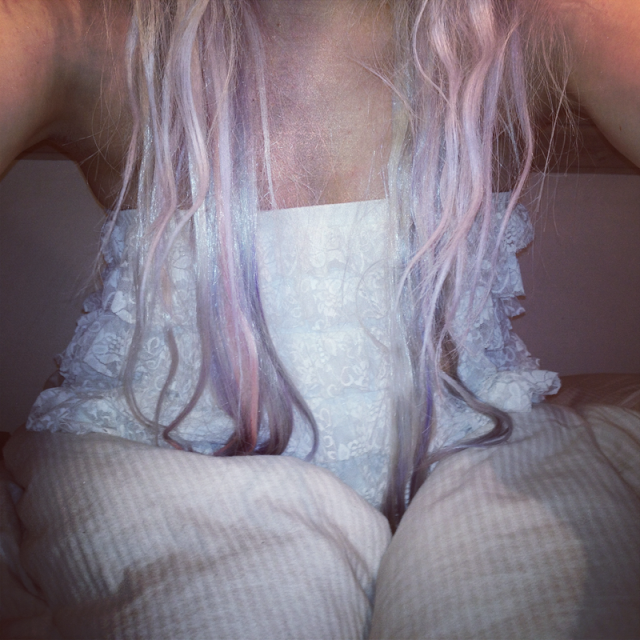 Instagram – sebastiansimonxo
I love how tan Instagram make me look. I feel like it's summer outside when I look at myself.
Only two more months til I fly to London and have an amazing summer with the rest of the Androgenetics ladies and all the new people I'm gonna meet.