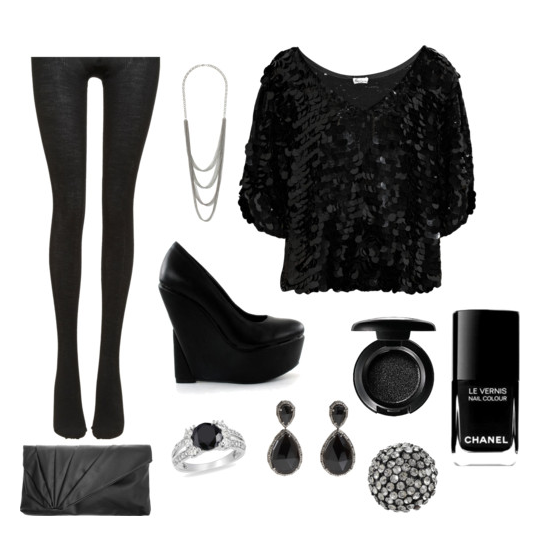 Simple, black and classy. I love sequins, diamonds and everything sparkly and silver. This would be nice for days at the salon and also parties or cosy nights with friends. A mix of expensive and cheap stuff.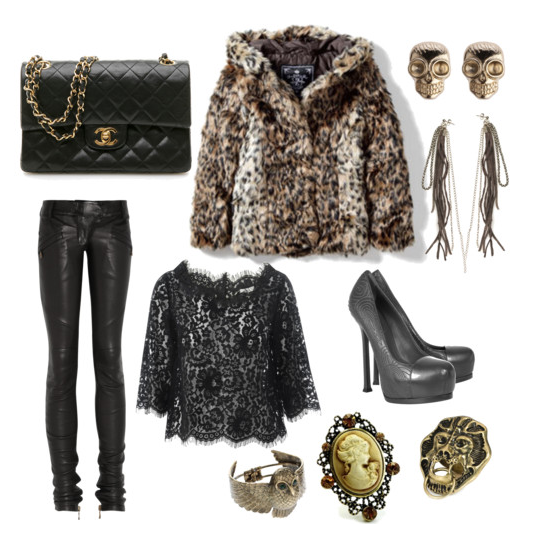 This would be amazing for colder fall days, with rainy and windy weather. One of my favorite things about fall and winter is that you can wear fluffy faux fur coats without getting too hot and it simply just looks fabulous.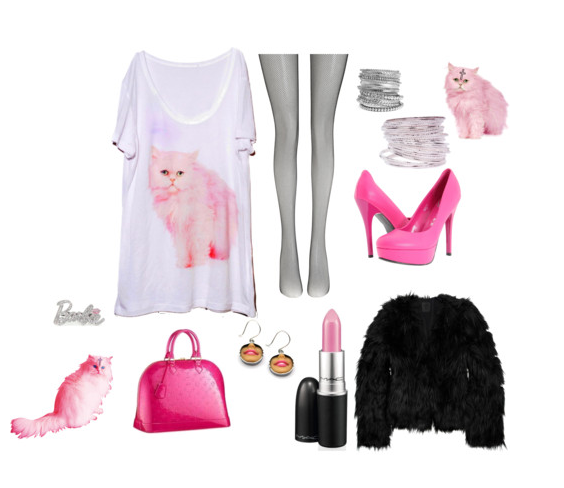 Very pink, very girly and very me! I'm really feeling the oversized and simple t-shirt look with a pair of stilettos and fishnets. Also with a big and fluffy faux fur. I cant wait to show you guys my collection of fur coats.
What are you gonna wear this fall?