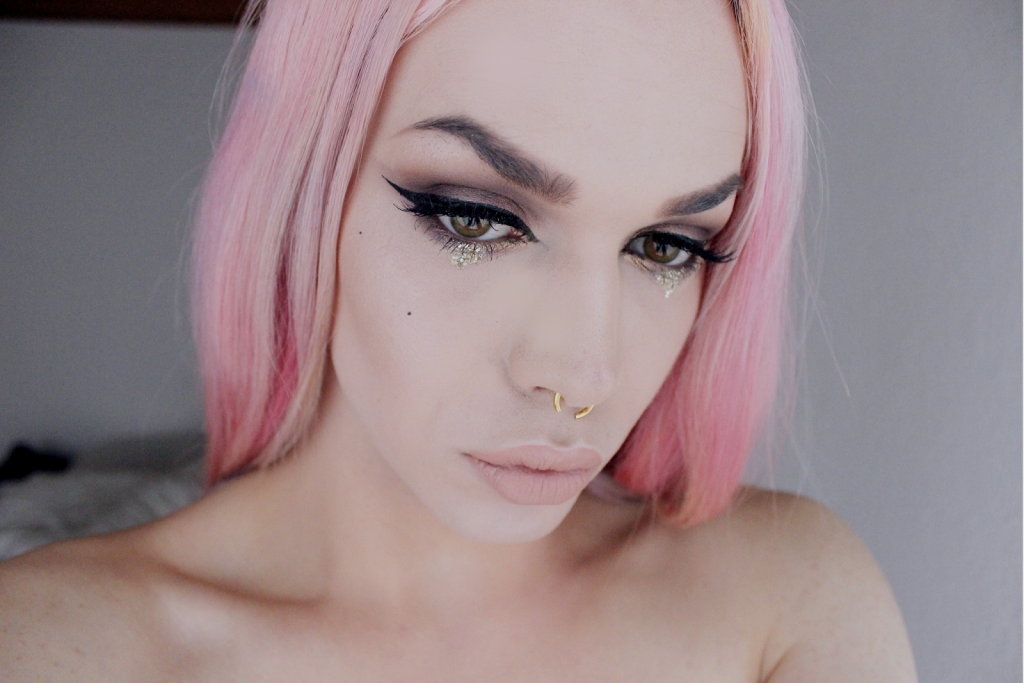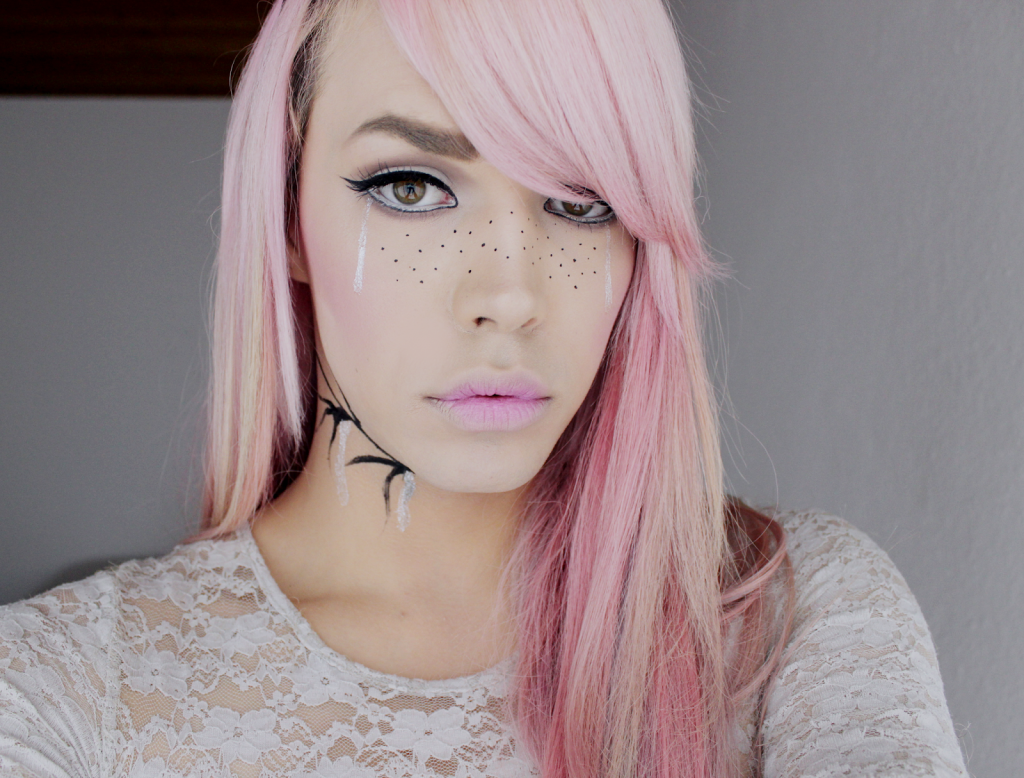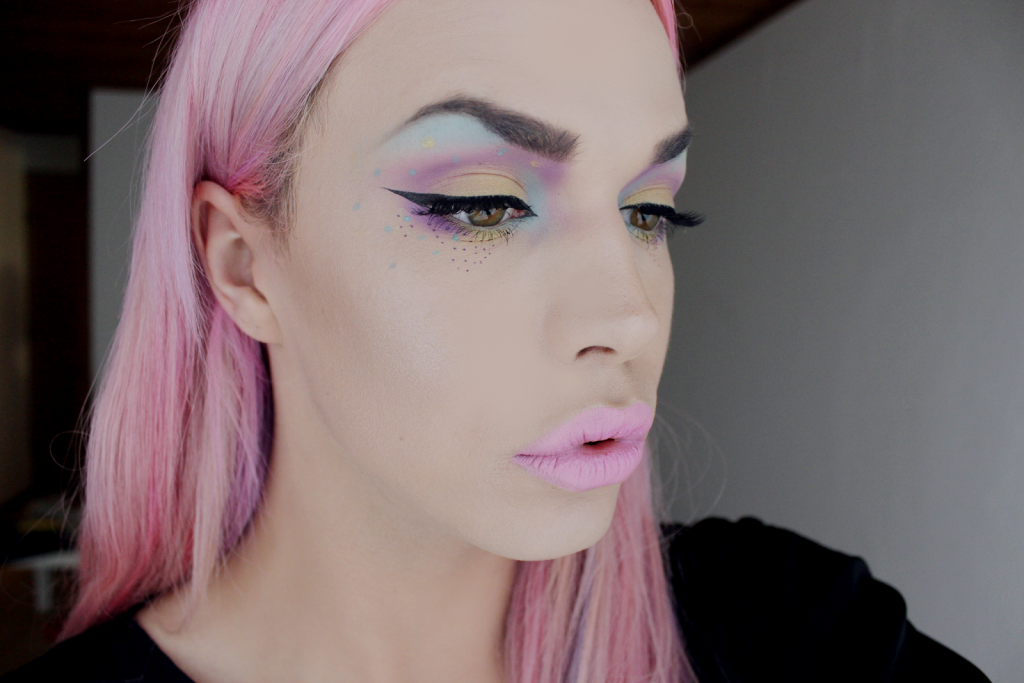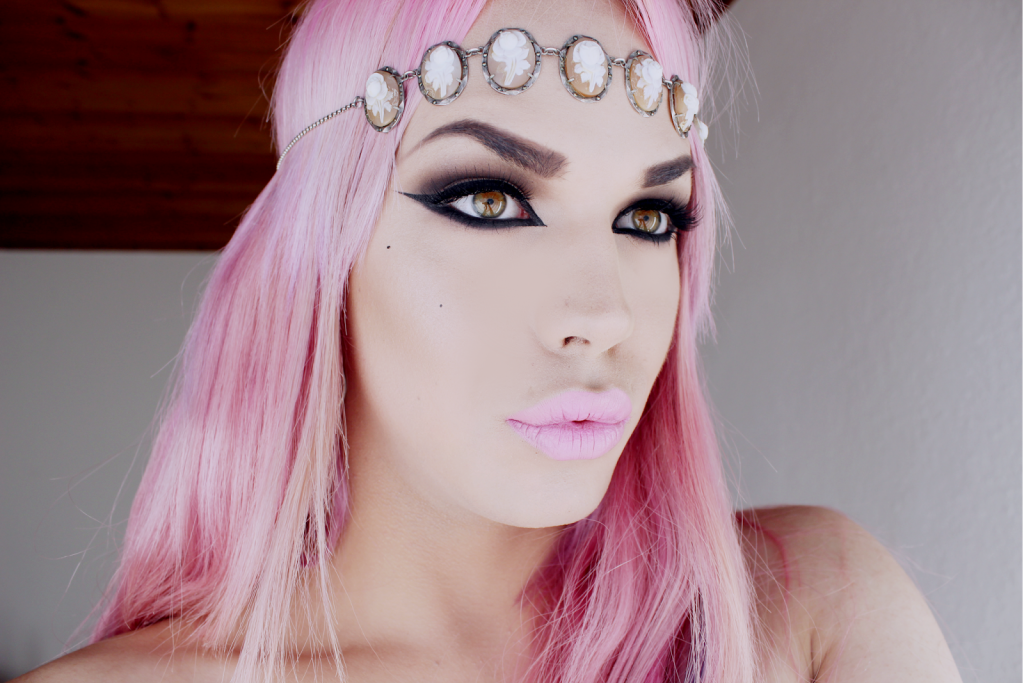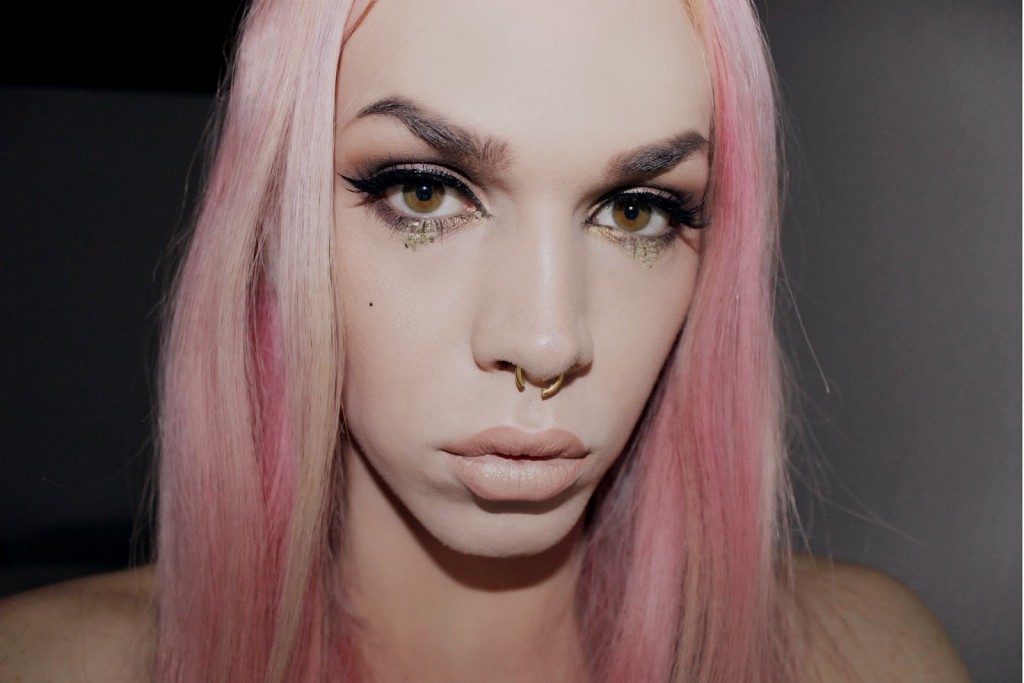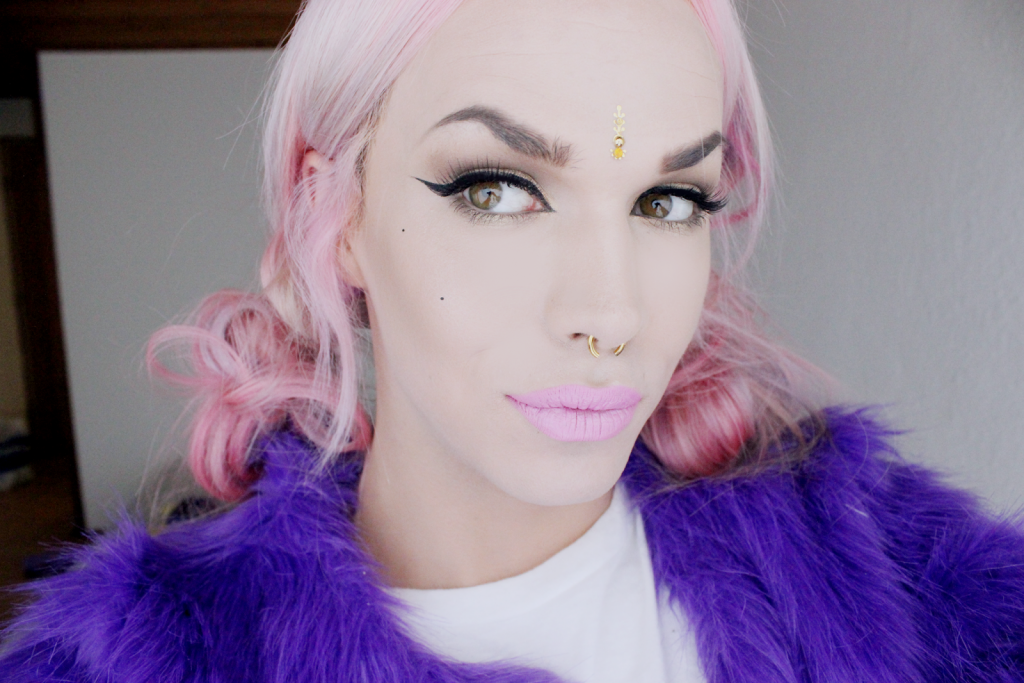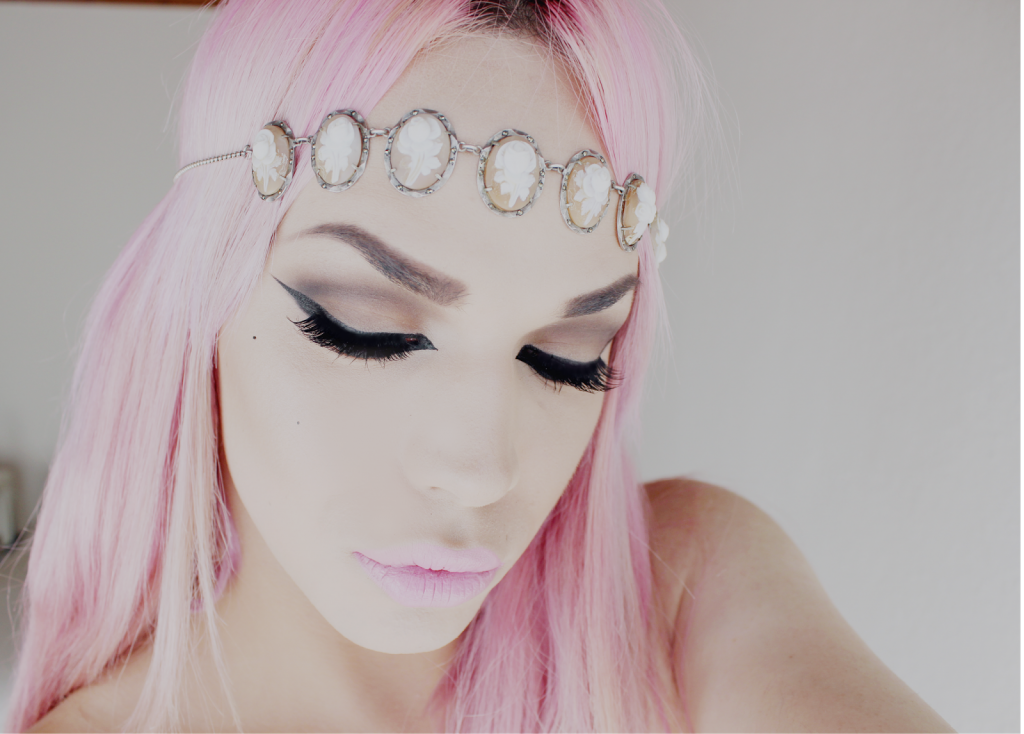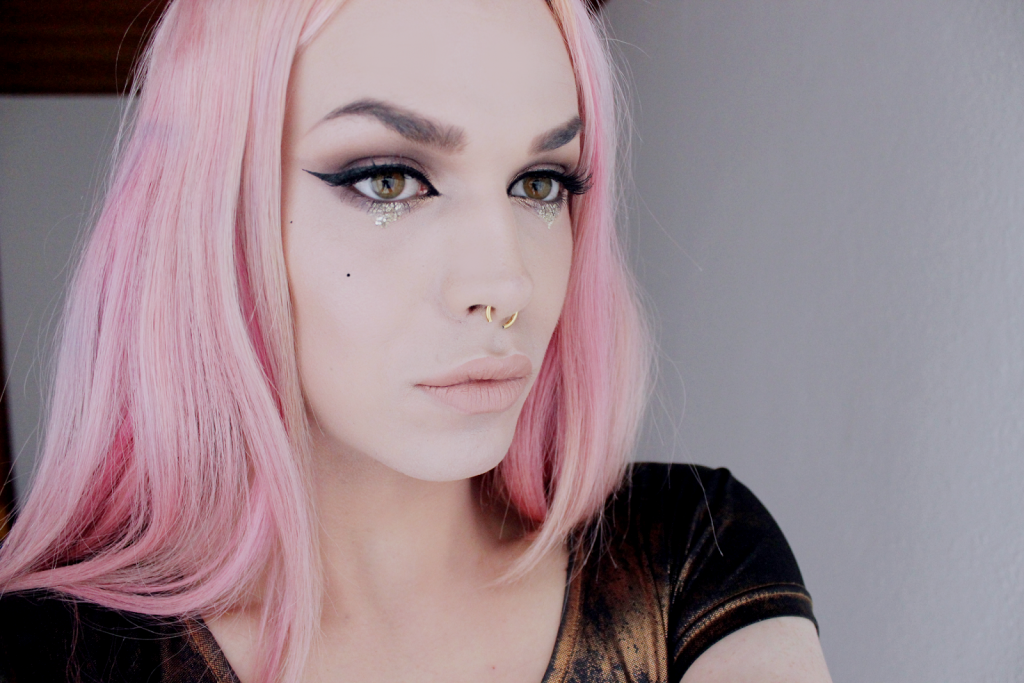 Lately I've been having a lot more days with makeup on, than days without and the products I use the most and work for me best has really stood out clear. I decided to share a little list of all my current favorite beauty products, since I usually get loads of question on instagram, tumblr and facebook about what I use. So here it is, easy peasy, everything about all of it in one place.
Brows ♥
My favorite brow product is the Makeup Forever
Aqua Brow
applied with the
274 brush
. I use shade 15 all over the brow and add a little shade 25 towards the end. I also like to use the Urban Decay "Buck" eyeshadow applied with an angled brush and finish off with Nars'
Brow Gel
in Athens.
Contour, highlight & blush ♥
I've been loving the Urban Decay Naked Flushed palette – especially the highlighter is amazing and I use it on my cheekbones, nose and cupid's bow for that perfect glow. Also love the Illamasqua Nymph blush.
Eyes ♥
My absolute most favorite thing in the universe right now is the Too Faced
Chocolate Bar palette
that both smell
and
taste like chocolate (don't ask, haha). I've been using it most days since I bought it and the gold shadow is the prettiest eyeshadow I have ever had. I've also been using the Urban Decay
Naked2 palette
a lot. For eyeliner the Makeup Forever
Aqua Liner
in 13 is what I love most and then either use
Studio Sculpt Lash
from MAC, Urban Decay
Perversion Mascara
or
Smoky Lash
from Makeup Forever. False lashes either MUFE 14 or 15 ones.
Lips ♥
Phew. That was a whole lotta info. Are you guys using any of these products yourself and is there any product you want to recommend for me to try out? Hope this post was helpful to you!