I came home from visiting my family during christmas last afternoon and was SO happy to finally get my new Canon EOS 600D camera. Words can not describe my excitement, but sadly it was too dark to really test it and see what kinda pictures it can take, so I decided to wait until today and take a walk in a beautiful nature reserve.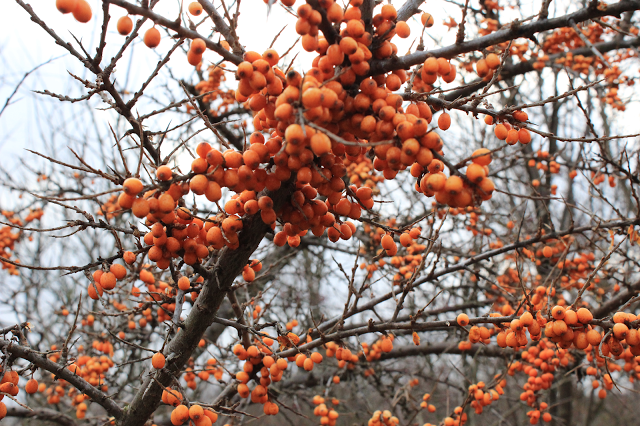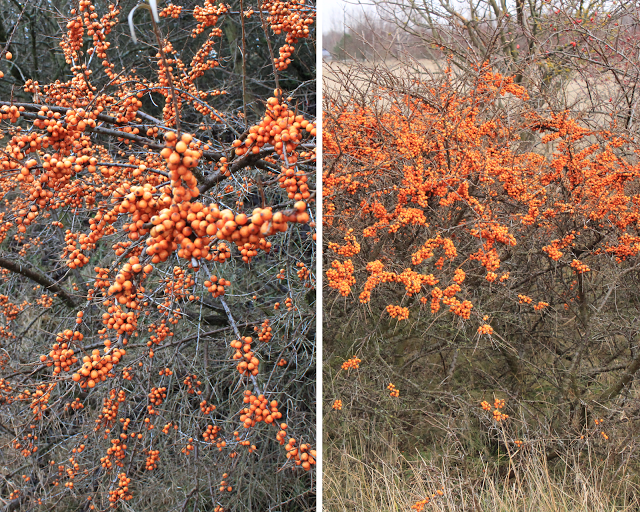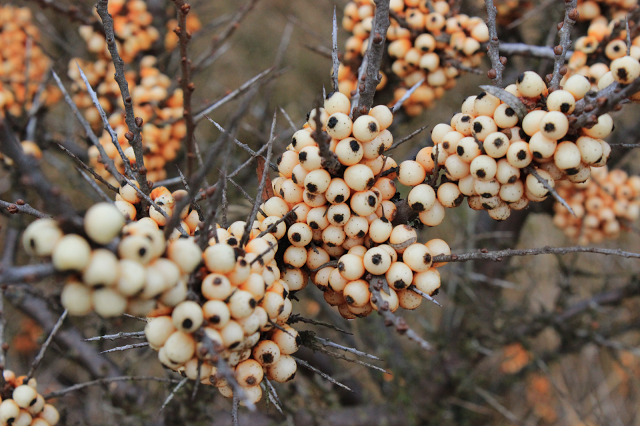 I'm always amazed by how beautiful Denmark can be in winter time. The colors are so strong and vivid,
especially in contrast to the leaveless trees and grey skies.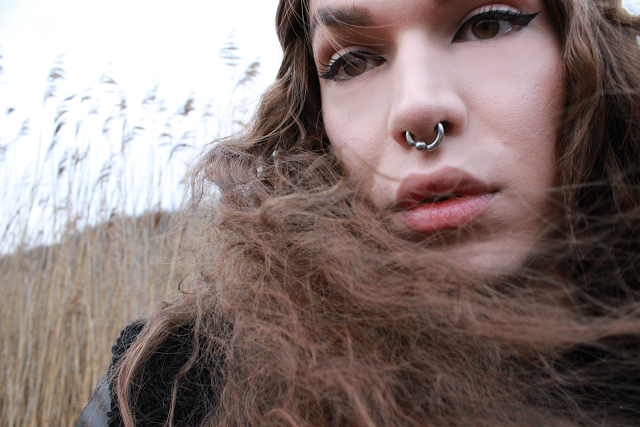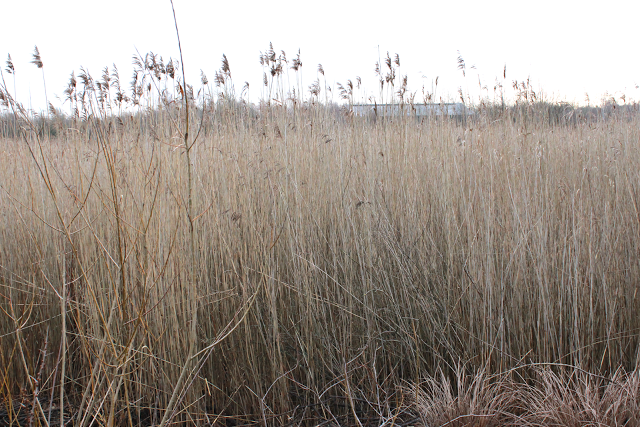 I can now selfie much, much better hahaha. Although.. My computer is still getting fixed
so editing away undereye shadows has become a big deal now that I don't
have my beloved photoshop.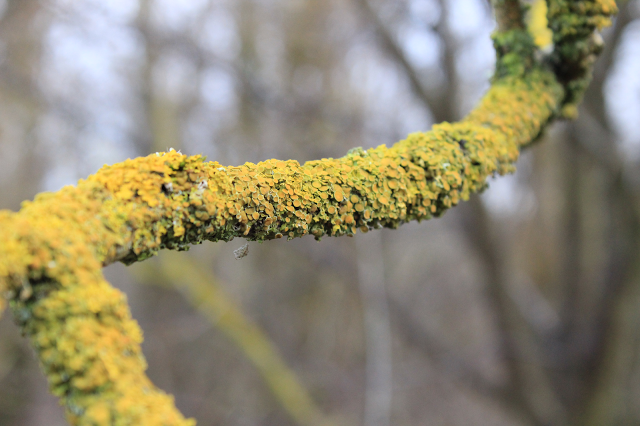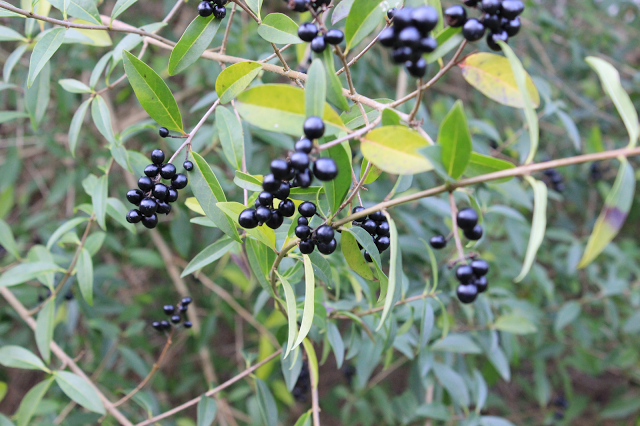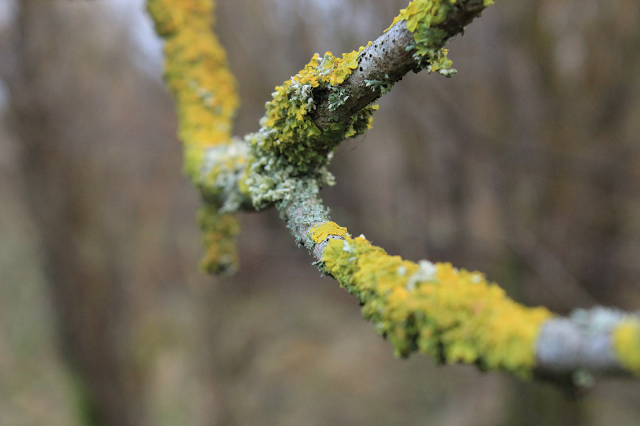 I love how crisp the photos are (I have to figure out how to make them crisp after uploading them to the blog too though). Sort of just wandered around for a few hours while trying out different functions and playing around with it. This is such an easy camera to use and it honestly does a lot of the work for you – I think it would be great for first time users. The only pictures I've edited are the ones of me, just to show what it can actually do.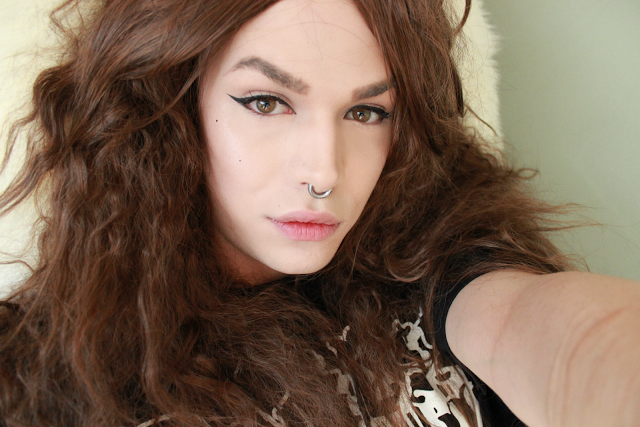 It got pretty cold after a while (only 5 degrees here right now) so I went back home to read the rest of the latest Vogue, drink more cleansing tea, eat avocados and look through the photos. These are all just for me to get to know my new camera, but I just wanted to share with you guys anyway. I can't wait to completely change the mood of my blog. Happy sunday darlings!