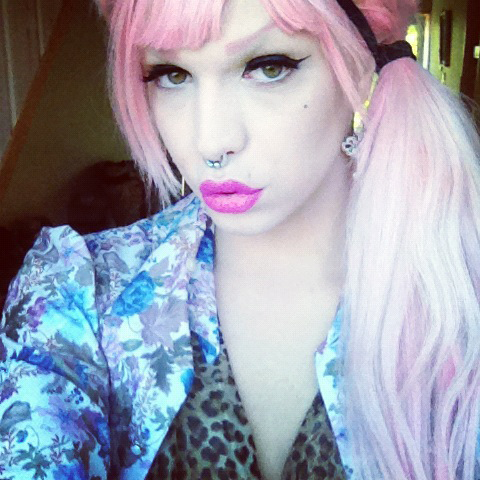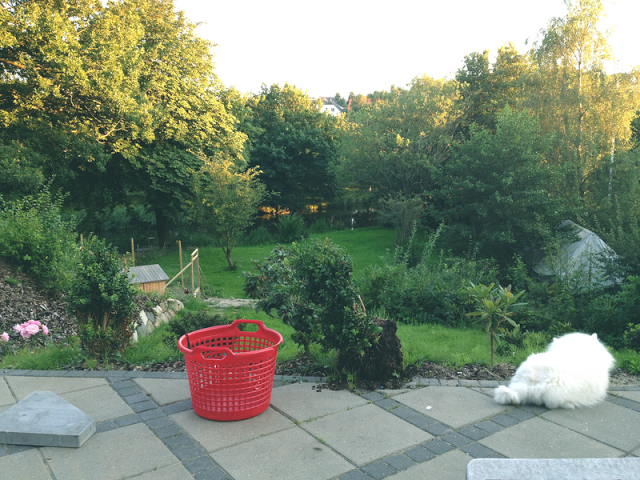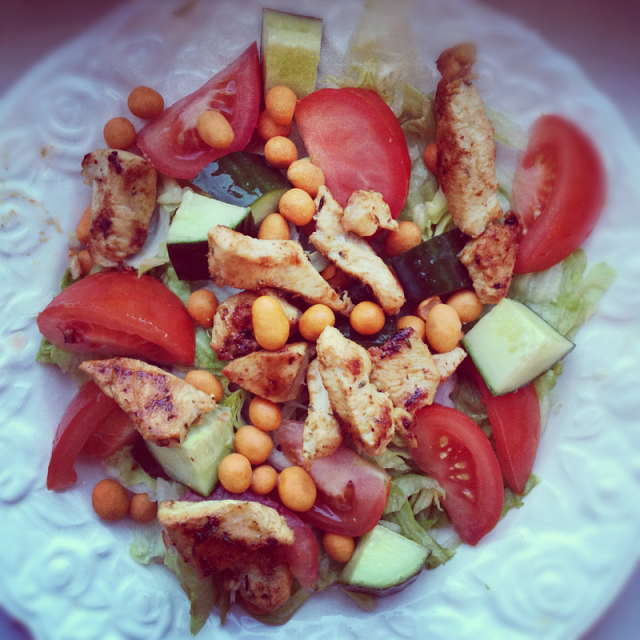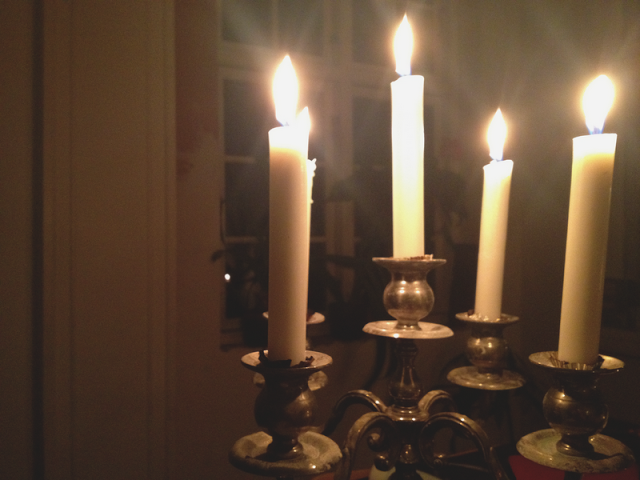 I'm sorry for posting so rarely these days, I've just been enjoying myself and the summer weather, eating good food and drinking maybe a tiny bit too much vodka. My friend Lea has moved back to Kolding so yesterday I went to visit her and we spent our night with drinks, Billie Holiday, Peggy Sue and Louis Armstrong discussing most thing other people wouldn't understand.
I wore a leopard Asos jumpsuit, secondhand flower blazer and UNIF Hellraisers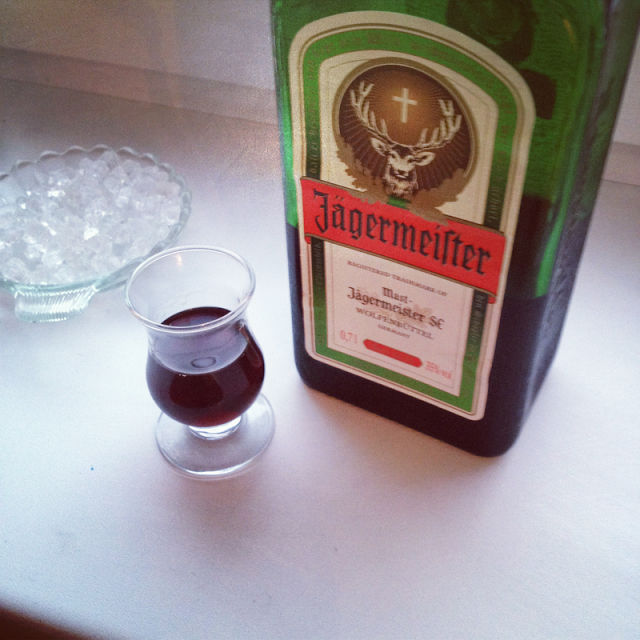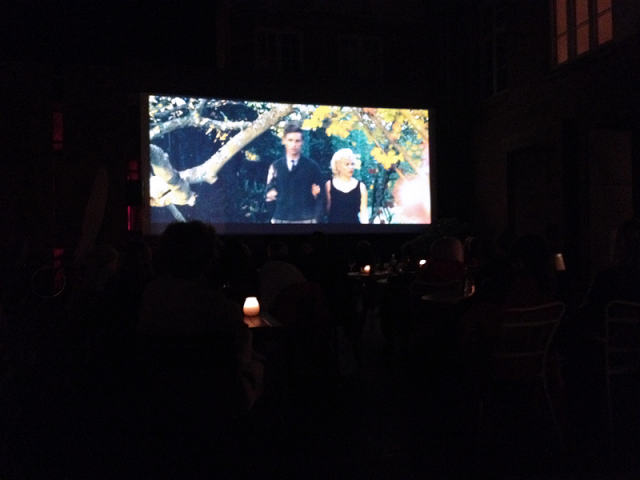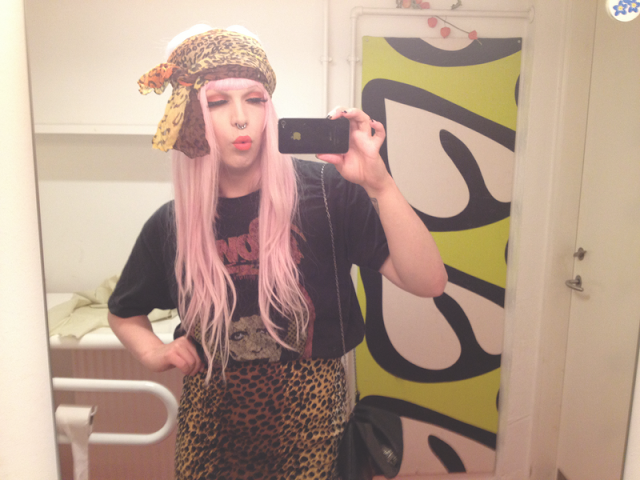 Earlier this week I went out with some friends to an outdoor movie theater to watch "My Week With Marilyn" which by the way was such a great movie, Michelle Williams really did a great job portraying Marilyn and her story was as inspiring as ever. We also went out to dance after the movie and the night ended with.. Well, hangovers. Like right now. Gonna cuddle up in bed, eat some yummy food, maybe edit a video and watch a movie later.
I wore my oversized Bowie t-shirt that I use as a bathing suit on vacations, a vintage leopard skirt that has a beautiful and kind of daring slit in the side, vintage necklace from a fleamarket years ago and my scarf from Roskilde Festival 07′