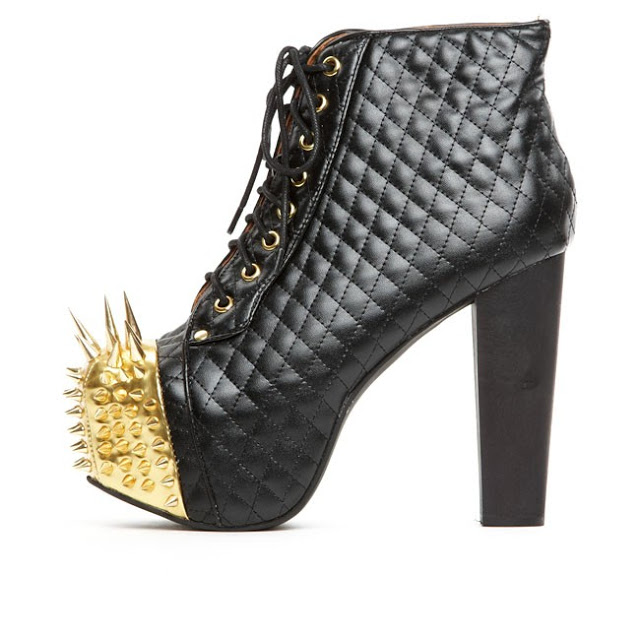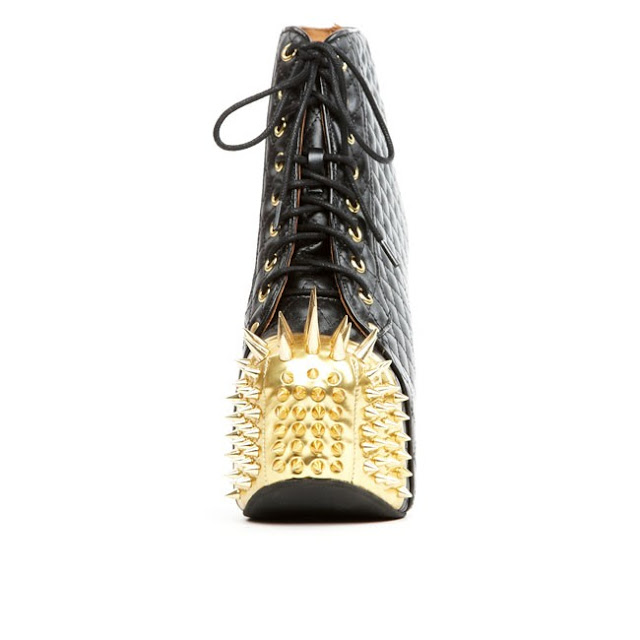 Oh my god.
This is the most sophisticated Lita I have ever seen in my life. I'm absolutely
in love
which is really bad for my economy. I just saw them on Instagram and they are going to be an exclusive on
ashburyskies.com
– sold out already. These are so killer.
Great, now I'm craving new JC's.