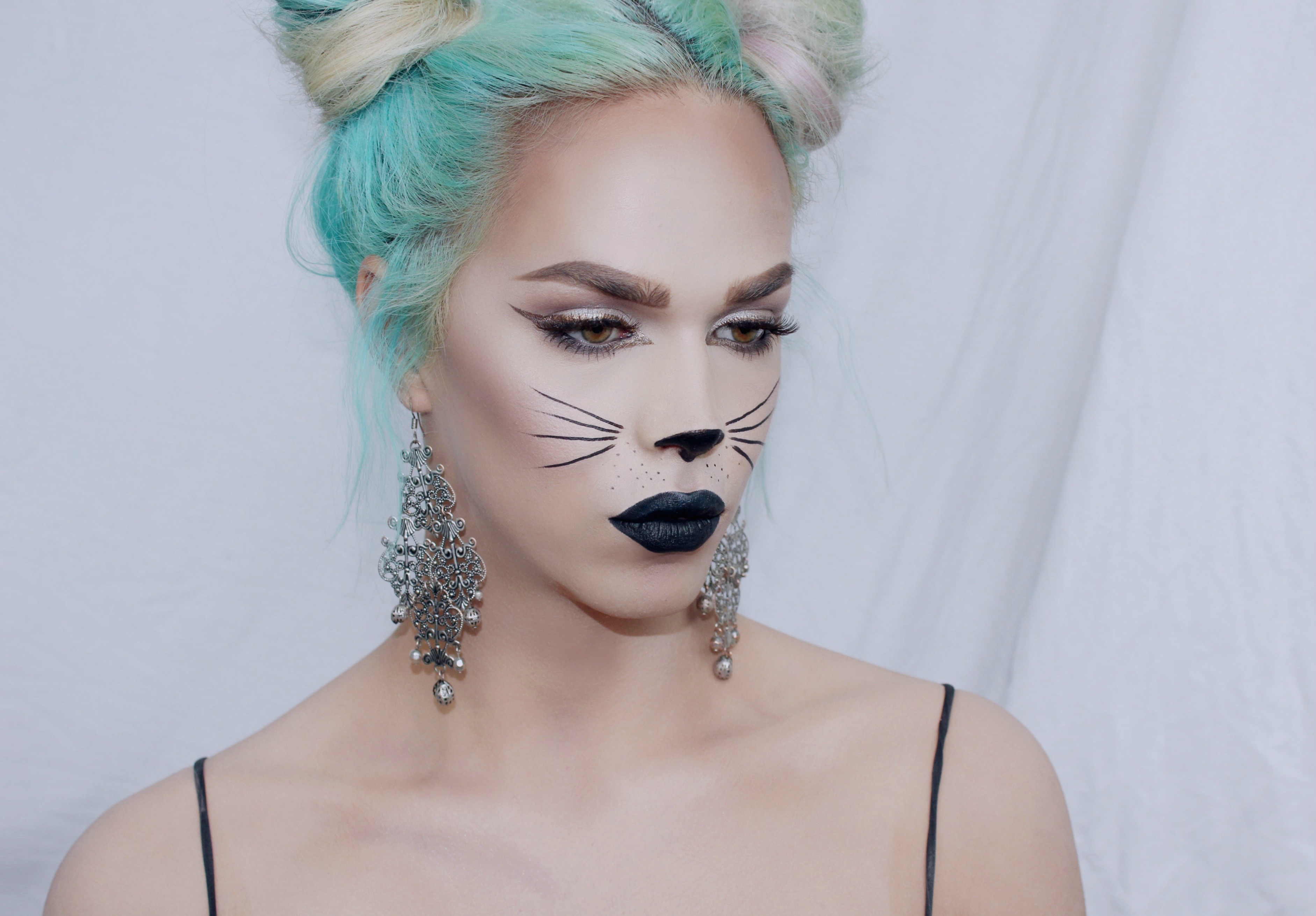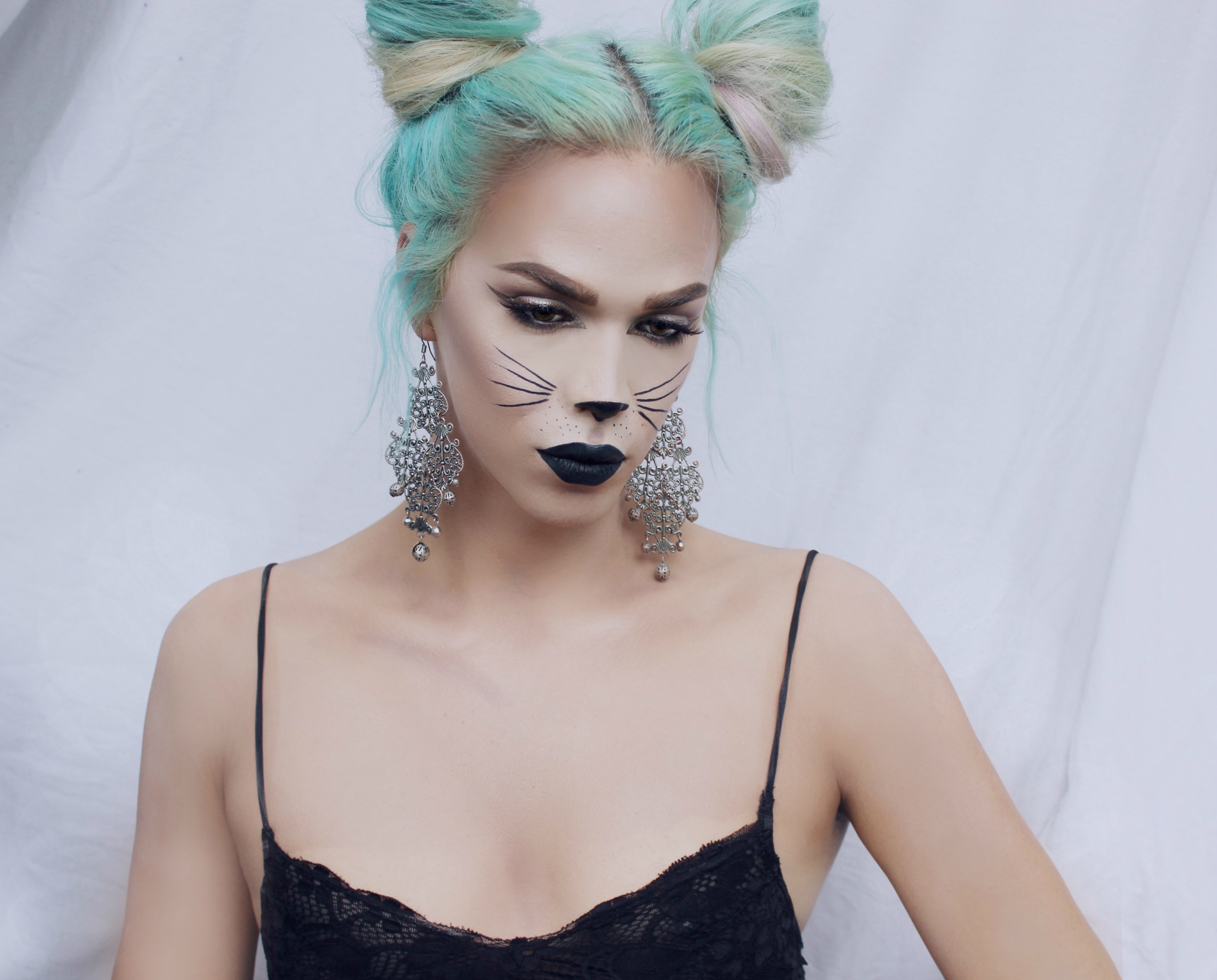 Hey guys, wow, it's been a while since I posted. Very sad, no excuses.
This is the first of three official Halloween looks that we are doing at Urban Decay this year. We were sent three facecharts with product lists to work from, and I'll be recreating them the next few days. I love this look, it's super cute (even though I look more like a cat than a mouse haha)
Take a look at the facechart and product list down below if you're wanting to recreate this look too, and if you do, remember to use the hashtag #UDHalloween so we can all see it. I'll be back with another look tomorrow.