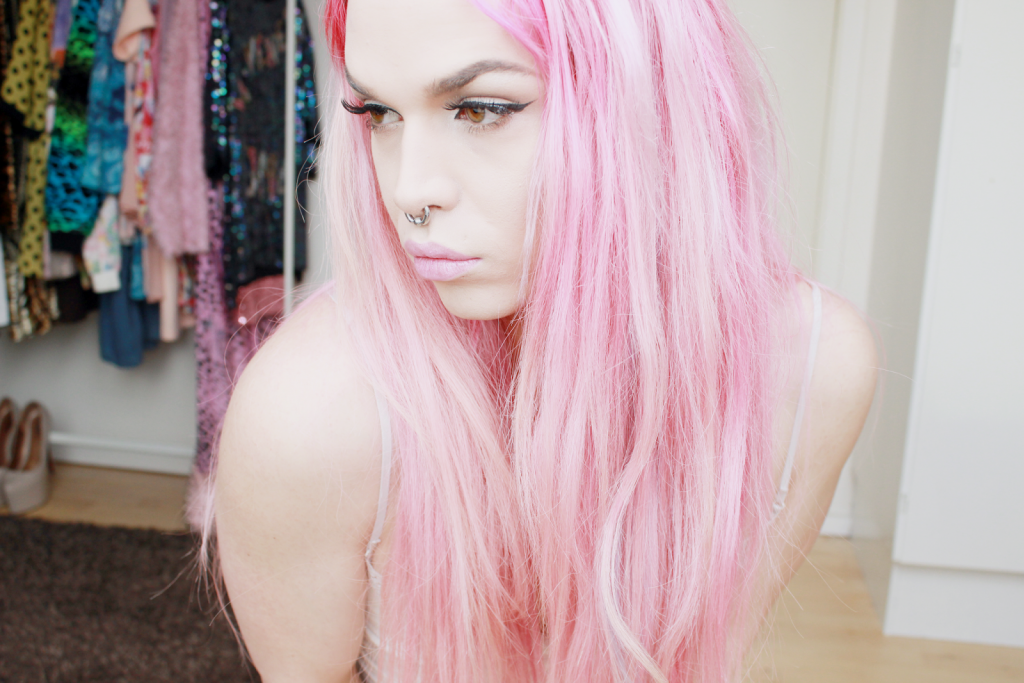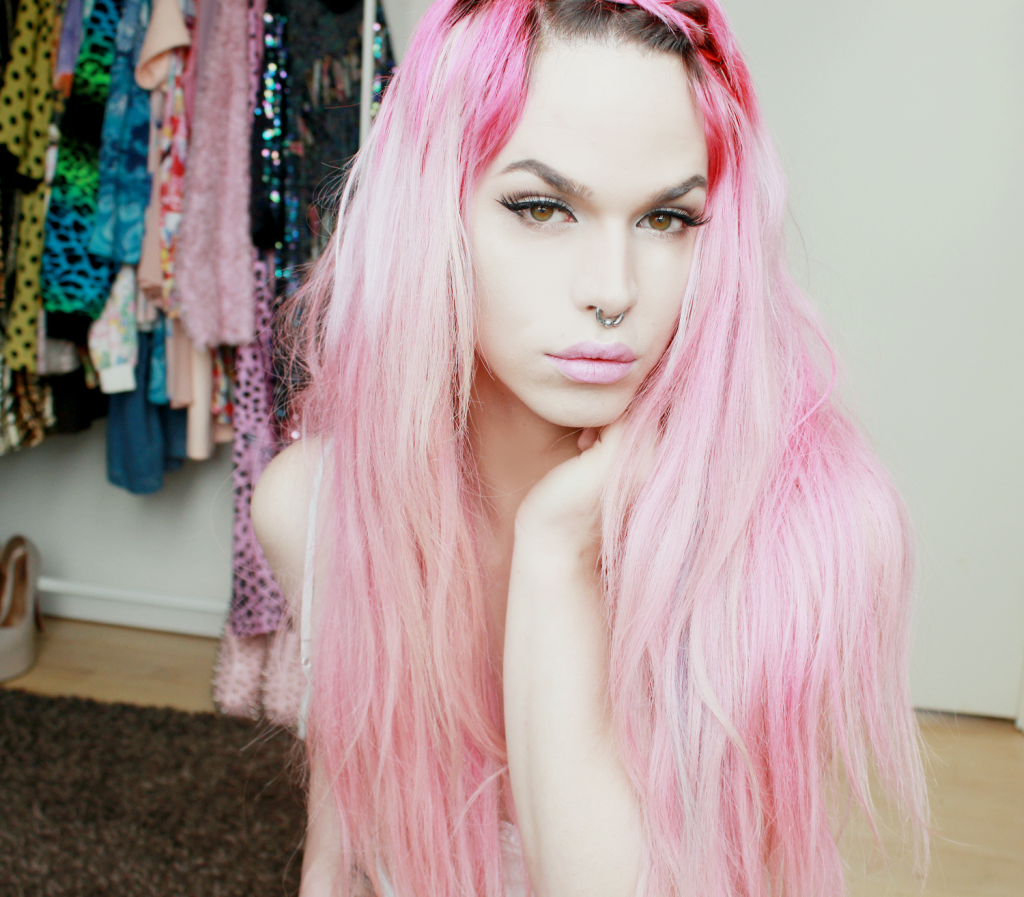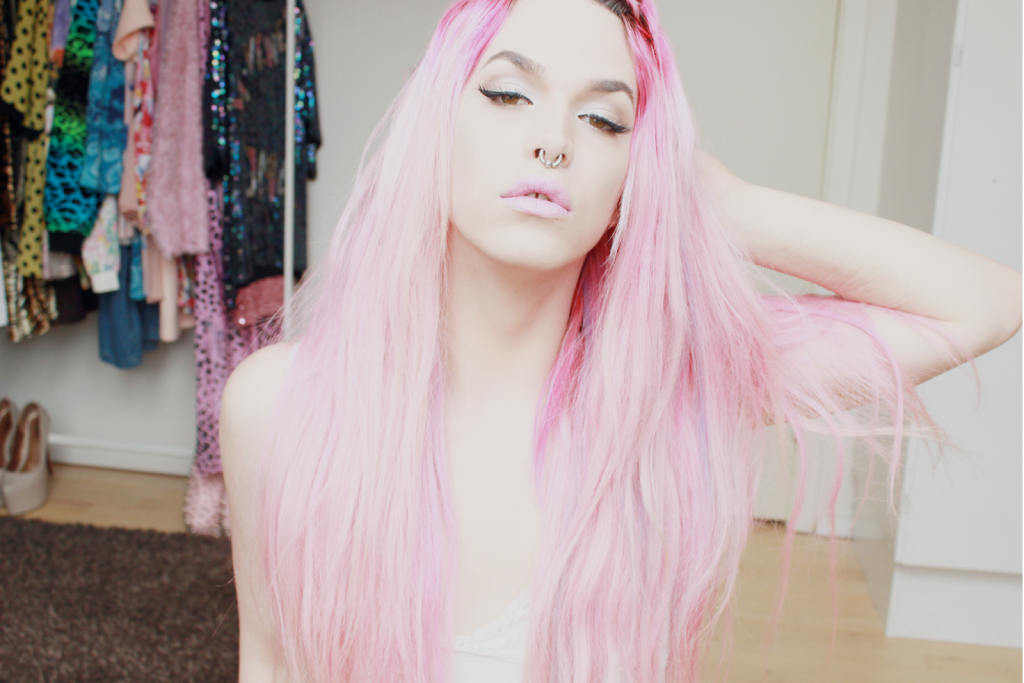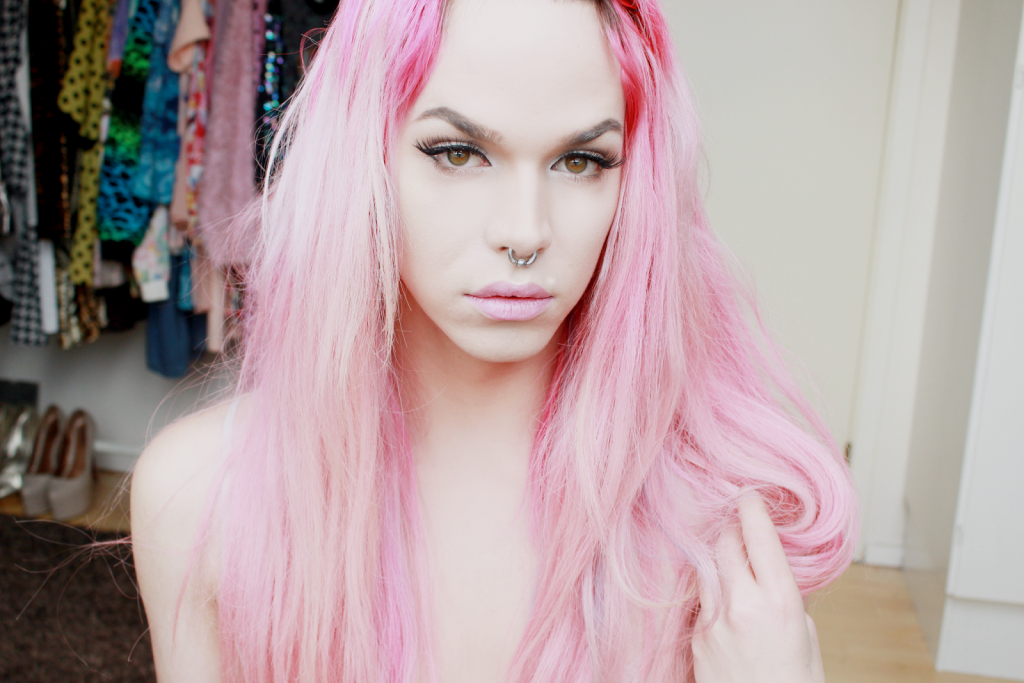 I'm starting to feel Valentines Day coming up, so having my pink hair back for a short while is kinda perfect for these next days. I kept my face sort of simple, but with a touch of drama on the eyes.
Eyebrows: MAC Charcoal Brown & Espresso
Eyes: Maybelline Snow White eyeshadow, MAC Vanilla pigment, MAC Espresso eyeshadow, L'Oreal liner, Elizabeth Arden Mascara and Ardell lashes
Lips: MAC Saint Germain
Face: Gosh Porcelain foundation, MAC Silver Dusk, MAC Charcoal shadow for contour, Rimmel Stay Matte powder
Also just posted a new video about a Valentines Day live show, so watch down below for more details about it.