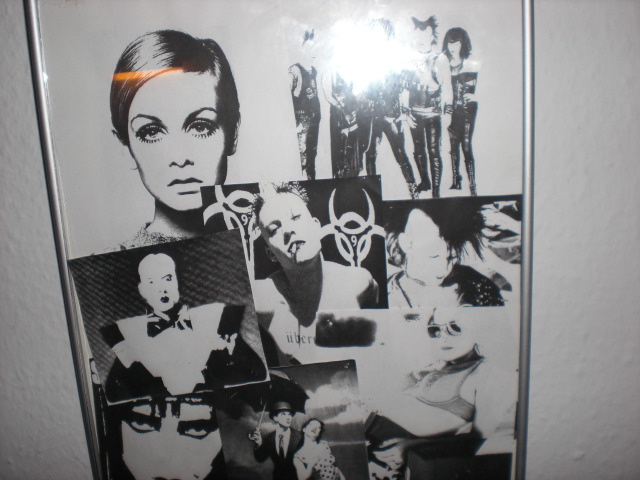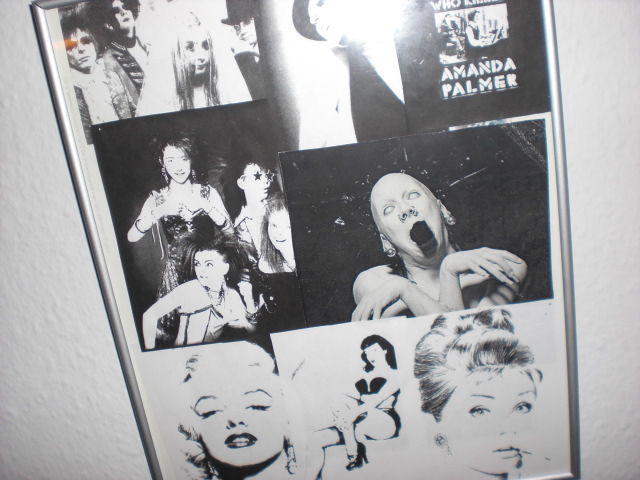 I made these pictures when I moved away from home, cause I felt the need to put something new
on my walls. It's just old, printed photos of people and bands that inspire me.
The only bad thing about them, is that all my friends always make them fall down, so the photos look
a bit messy. I love personal and creative stuff, and this was so easy to do!