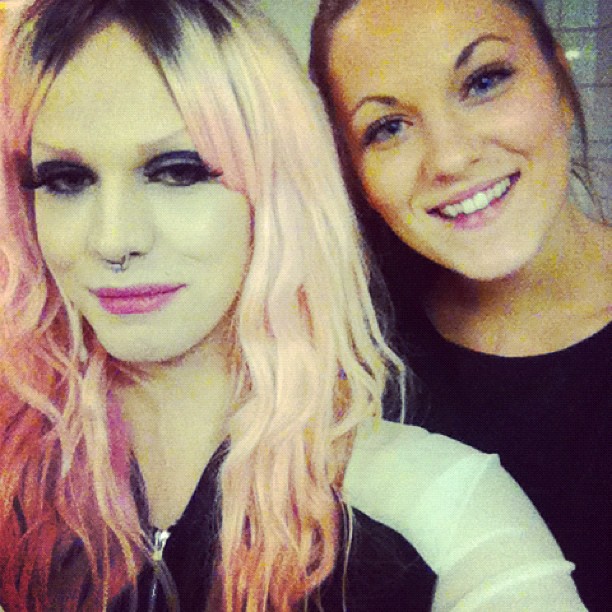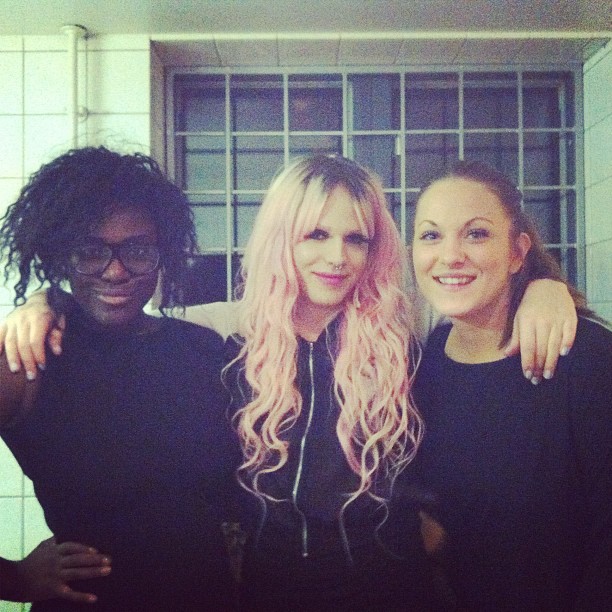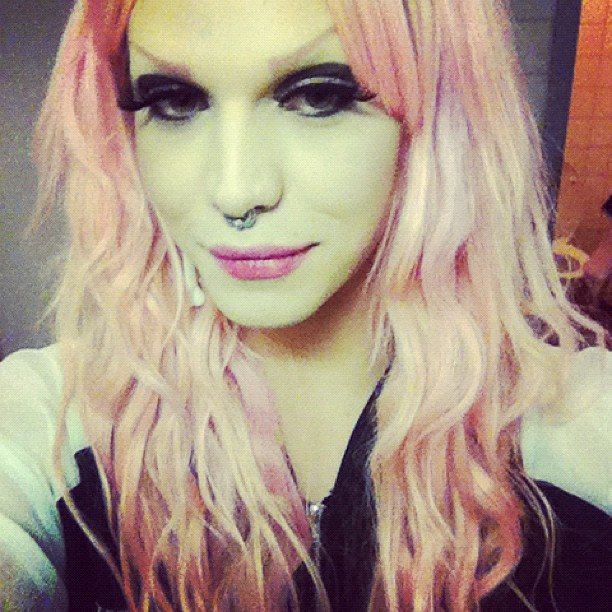 I think I've turned into a social-slut. Not meaning having lot's of sex with lot's of strangers, but going out way too much, partying as soon as I get a chance and maybe, just maybe – definitely – drinking way too much alcohol. It might be the fact that months have past since my breakup and I'm moving forward, breaking free and just wanting to have fun. It might be the fact that when you're single, life can get sort of boring. Living in a city of 30.000 people, a limited amount of nightclubs, cafés and things to keep you busy, knowing that withing two months you'll be living in a city with more than 1.9 million people and pretty much endless possibilites and things to do, being on standby and just waiting for your life to begin again can seem kind of frustrating.
I must admit that knowing that there are still cute and wonderful guys out there is
very comforting to see. Meeting fabulous and openminded people is refreshing. There's Sex & The City every night on TV as an anual christmas calender, and living with your grandmother isn't too bad. But still.. My life is nonetheless on standby. For now. I guess I'll just have to tell myself that I'm only young and beautiful once, and that what I'm doing is alright. That time passes by so fast and before I know it I'll be living with my best friend in a wonderful apartment in Copenhagen. We'll see. I'm sorry for being less active right now. I guess life has been in the way.